deuce of spades , the movie
This film is a tribute to the Hot Rods of the 1940's and 1950's and to kustom kulture,
Faith Granger (actress and director) transmits to us in this film her real passion for hot rods. To begin,
let's talk a bit about Faith Granger: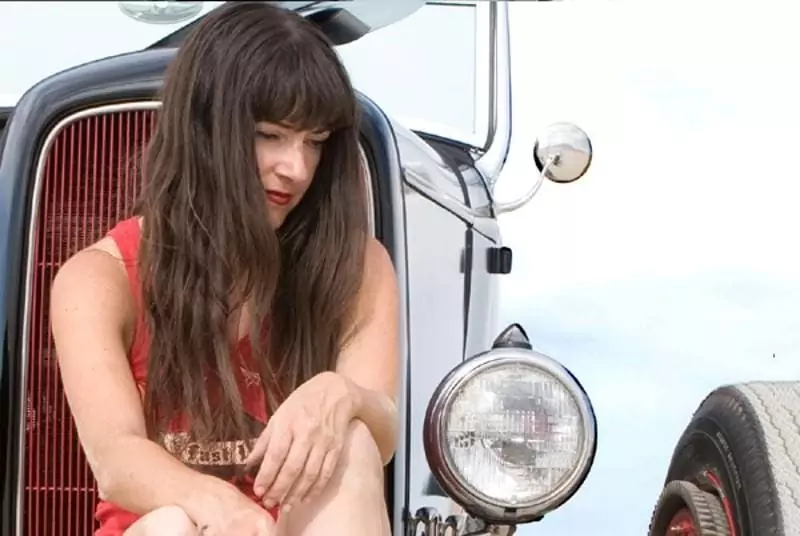 She was born in France, raised in Lebanon and lives in California. She is an artist who touches on many fields, at the age of 6 she begins to strum an old guitar unearthed in her grandmother's attic,
at 17 she receives the prize for best artist and very quickly her album "out of nowhere" obtains a certain success and we hear some songs in the US radios.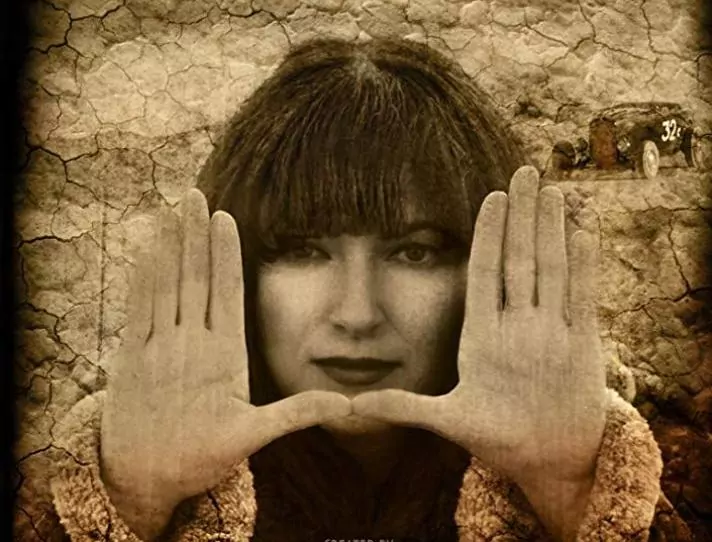 She has been interested in photography for the past 14 years and has taken many professional shots which have appeared in various magazines...
along with these shots she has made many short films, one of which talks about the female hot rodding world...
because she has been riding a rod since 2006.
it is the success of her short film in the hot rodding environment that will lead her to pursue this dream of a feature film.
What interests us today is this film which is in the line of american graffiti, a film that faith has developed for almost 6 years.
story of "deuce of spades" as told by faith granger: When a hotrod girl discovers a mysterious letter from the 50s hidden away in her ford 32 roadster,
s
he only has questions...
She sets out to find the answers and trace the troubled past of the former owner of the "johnny callaway" rod.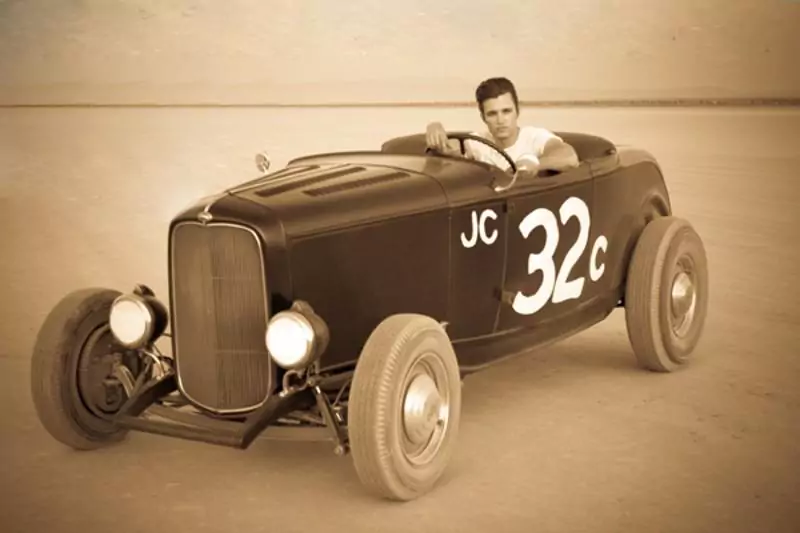 Who is Johnny Callaway? Will a broken man ever get a second chance for a long-forgotten happiness?
Fast hot rods, rockers, gravity-defying dancing and music rockabilly, serve as the backdrop to this moving and beautifully filmed story.


Because this film in addition to making us dream with its magnificent rods is it must be said: beautifully filmed,
we recognize the photographer's glance.
Add a soundtrack which alone is worth the trip, you get a kult film.
Made by an enthusiast for enthusiasts.
here is the teaser of the movie.
This film was therefore made with limited resources
but has won a large number of prizes.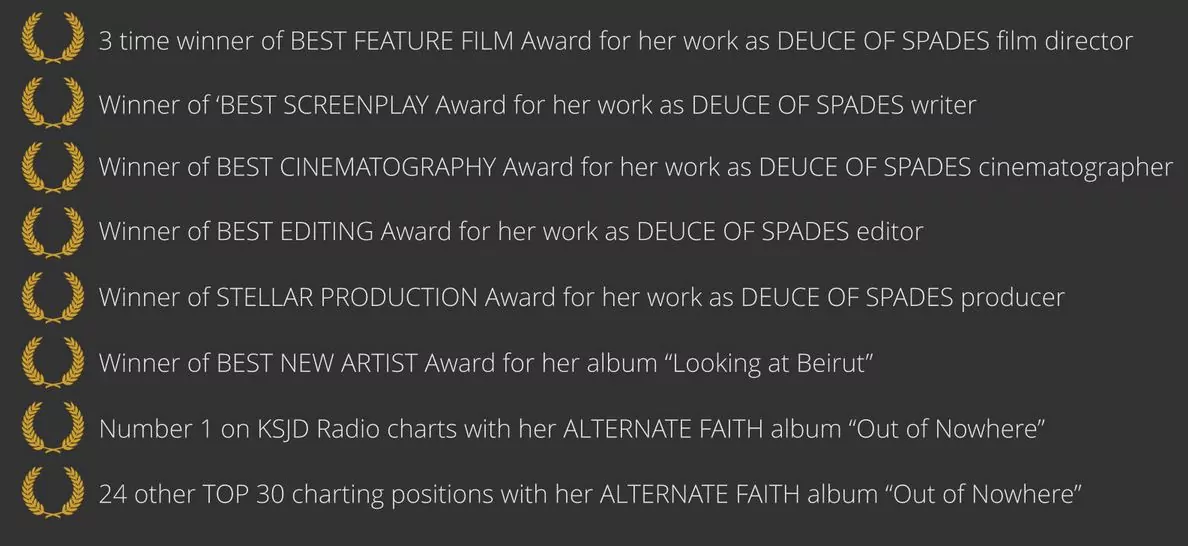 you can find the DVD of this fabulous film just below noted that the latter and the model autographed by faith granger.


Related Products
DVD deuce of spades ,a movie that will appeal to all fans of hot rod.
dvd for any pal and secam and NTSC region.

Duration 128 minutes.
in English with subtitles in 9 languages Spanish, French, Italian, German, Finnish, Swedish, Dutch, Dannish and English.

this model is autographed inside the DVD box by faith granger the actress and director of this fabulous film !!