Do you want to make a link exchange? Contact me by email: [email protected]
You want to learn how to do your hair and makeup like real pin ups did, so go visit my YouTube channel Cherry Babydoll Show.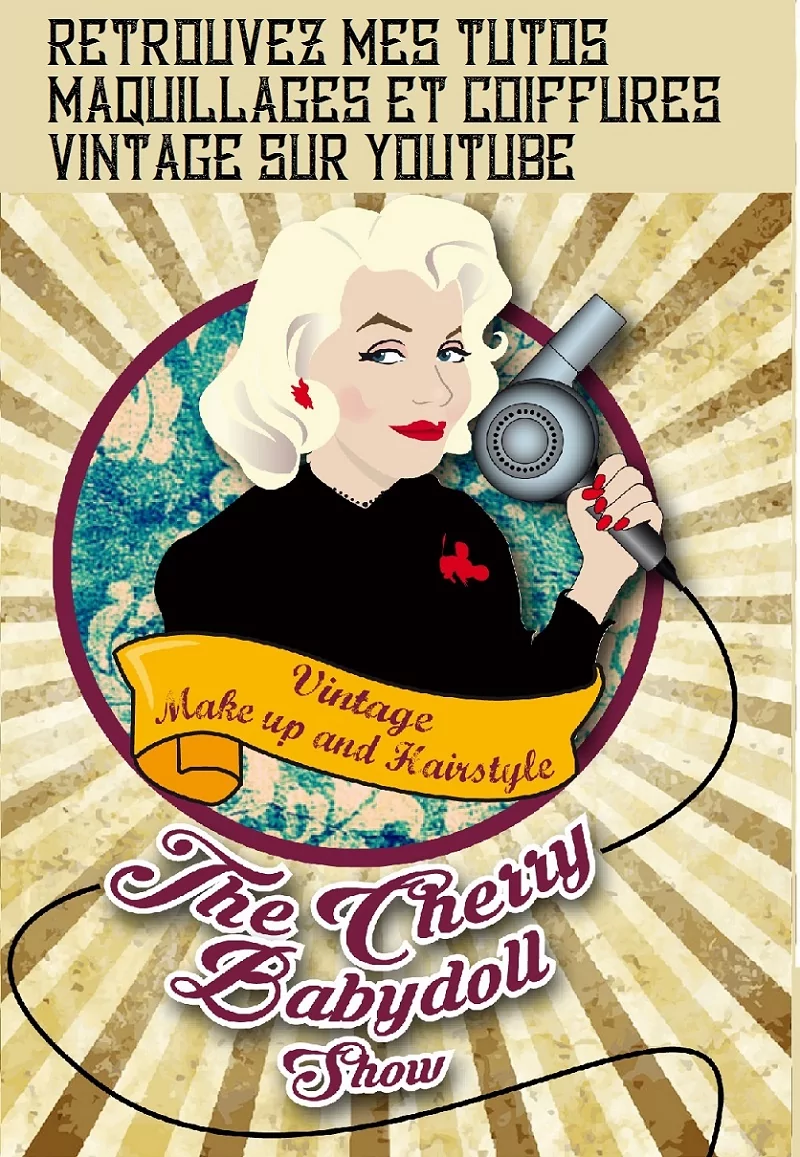 PULP the site of the Pinups.......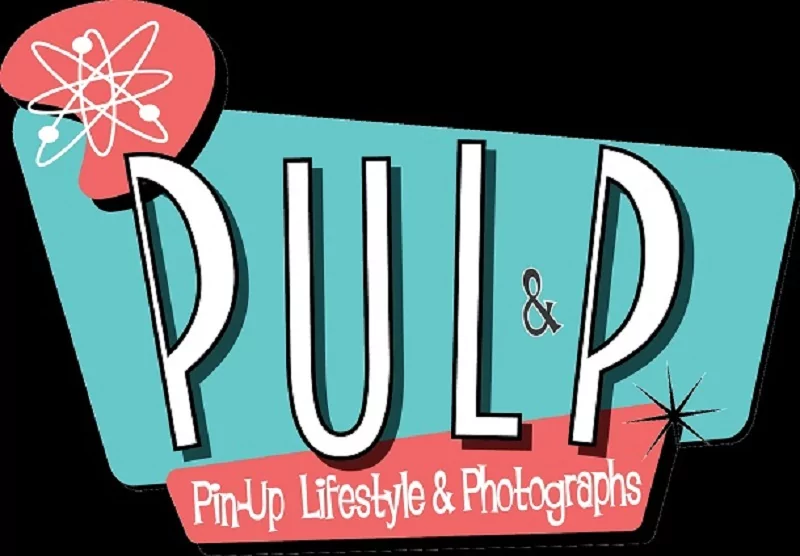 Jooble a site to find a new job!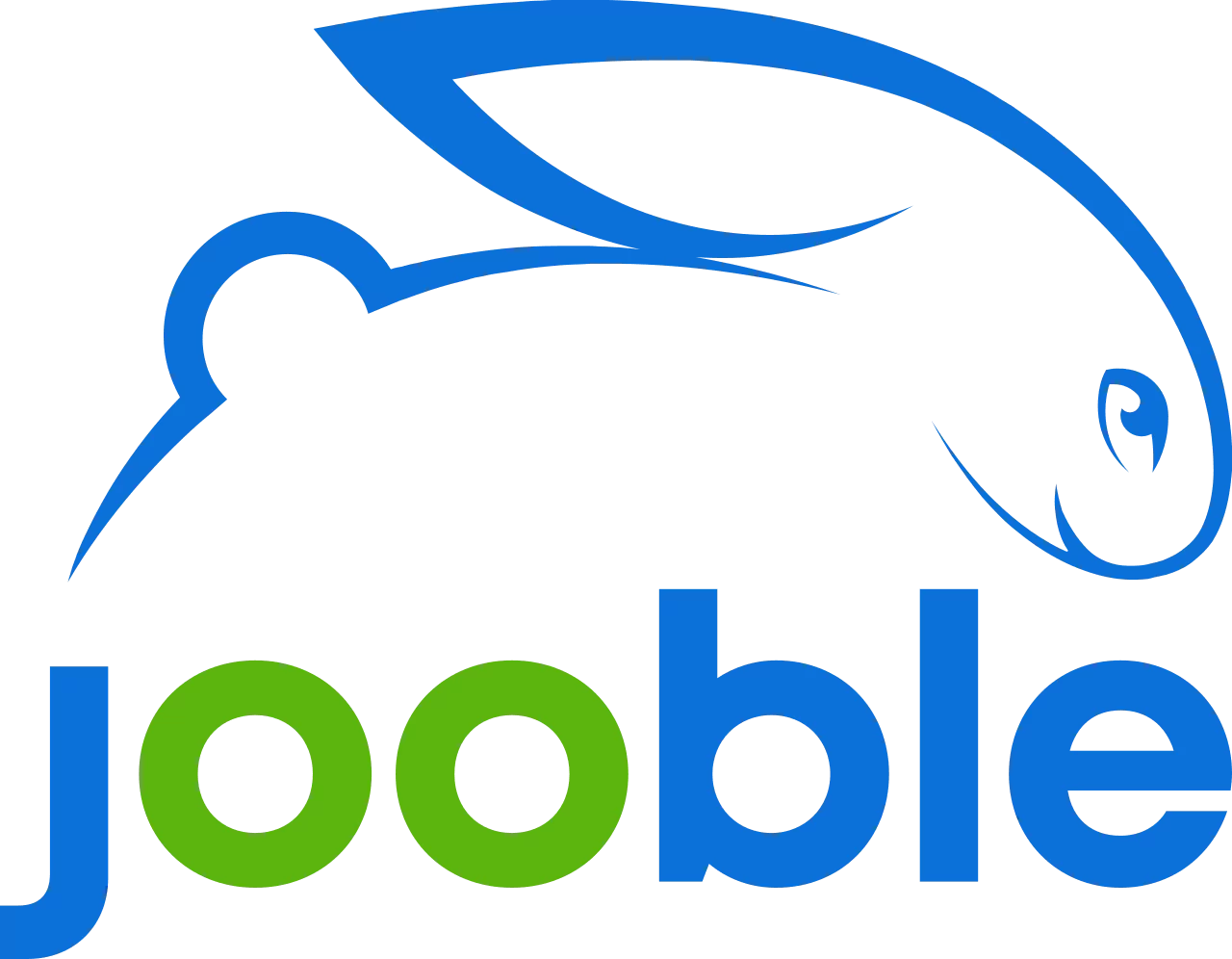 Most of the rock n roll is on rockarocky.com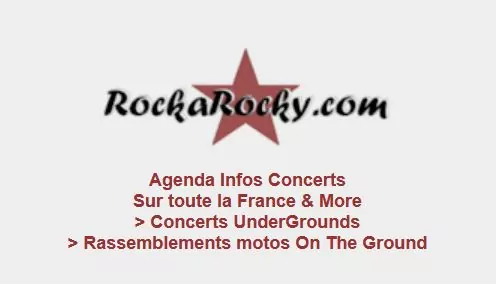 A site of buckles and belt with a maximum of choice !!